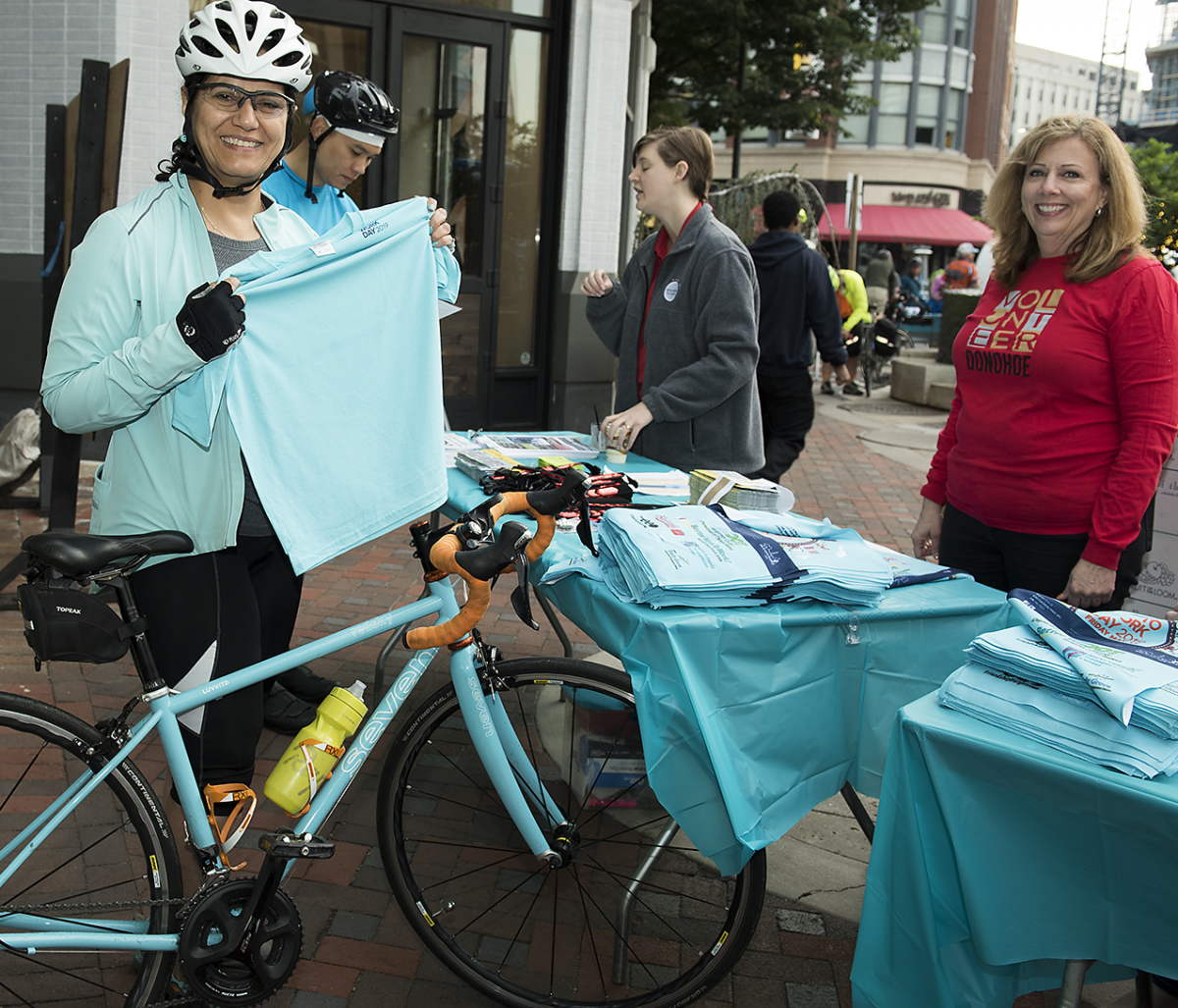 Downtown Bethesda's Bike to Work Day event is held each year on the third Friday of May.
Except 2020, because 2020 will 2020, am I right?
Bike to Work Day 2020 is canceled as of Monday, March 30, 2020 due to the COVID-19 health crisis. Boo.
All is not lost, however, because there is still National Bike Month!
Click here to see photos of Bike to Work Day 2019.
Bike to Work Day is a regional event organized by Commuter Connections (a division of the Metropolitan Washington Council of Governments) and the Washington Area Bicyclists Association (WABA).