C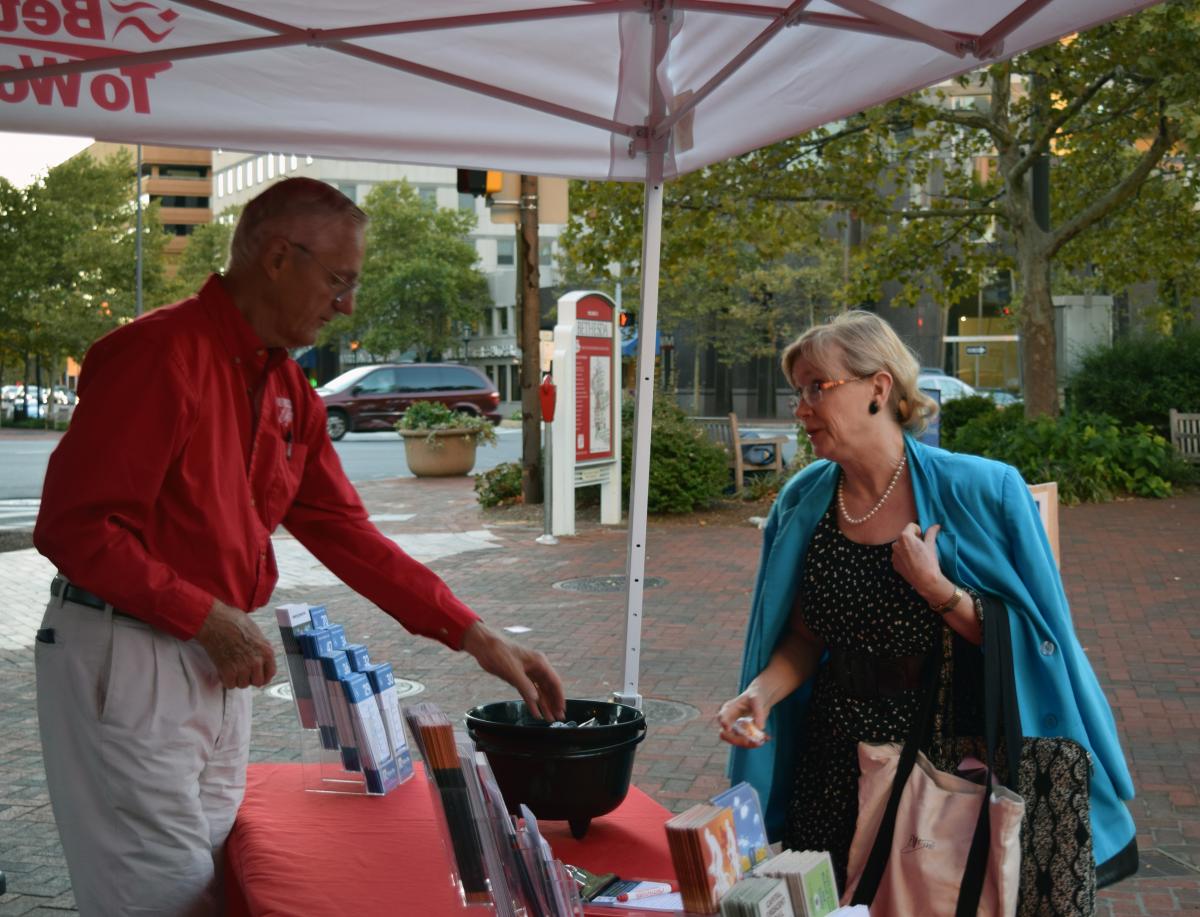 ar Free Day is celebrated around the world every September 22.
In Bethesda, Bethesda Transportation Solutions works with the Metropolitan Washington Council of Governments (COG) and Montgomery County Commuter Services to encourage commuters to go Car-Free or Car-Lite for just one day and pledge to do so on-line at www.carfreemetrodc.org.
On Friday, September 22, 2017, BTS staff will be at the corner of Old Georgetown Road and Wisconsin Avenue (near the Bethesda Metro Station) from 6:30 until 9:00 am thanking those who have pledged to go Car Free, giving away commuter information and freebies, and entering commuters into a County-wide drawing for great prizes!
We will also be giving away FREE coffee from Silver and raffling off a gorgeous Gift Basket from Bradley Food and Beverage!
This year, those who pledge will receive a Buy One Get One Free Coupon from Chipotle!
Regionally, we will also be raffling off some great prizes, including:
Go to www.carfreemetrodc.com for more information about this great event!